Australia's premier mixed martial arts organisation, Eternal MMA, is making its way back to Perth this month with Eternal MMA 62, featuring a card full of high octane mixed martial arts action.
Live from Perth's HBF Stadium on October 30, Eternal MMA 62 will be headlined by a rematch between flyweight champion, Steve Erceg (7-1), and challenger, Paul Loga (7-5).
Their first meeting at Eternal MMA 47 saw Erceg stop Loga via strikes in the very first round, but the stakes have risen this time with the Eternal MMA flyweight championship on the line.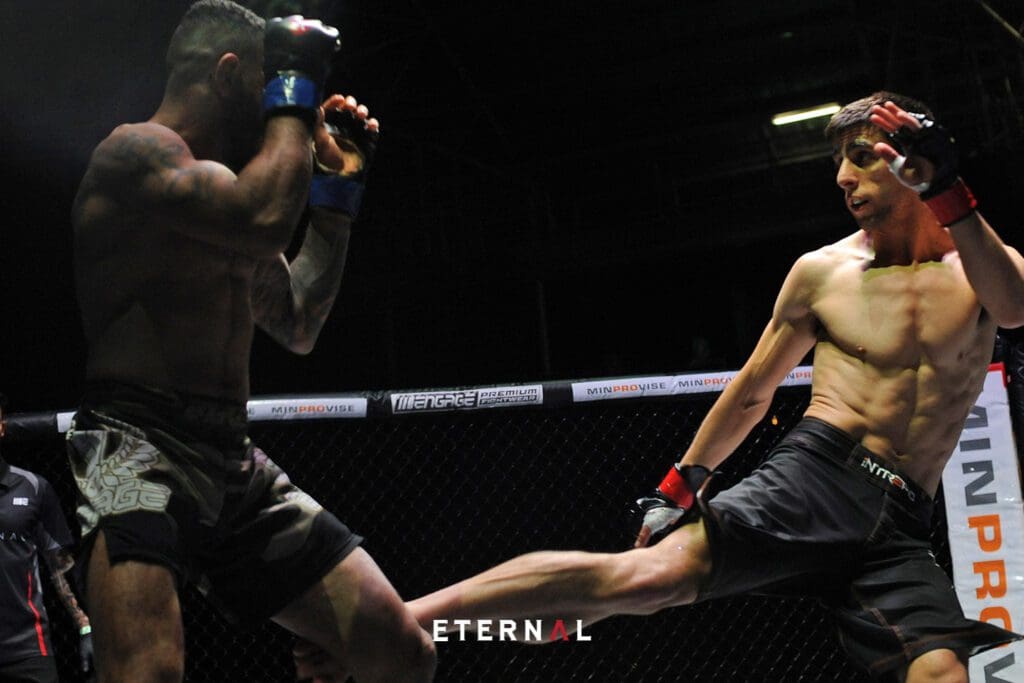 Erceg will hope to make a third successful defence of his flyweight championship, whilst Loga is looking to stretch his two-fight winning streak into a title berth with a victory over Erceg at Eternal MMA 62.
Eternal MMA's co-promoter Ben Vickers can't wait for the main event.
"This is an amazing fight. Erceg did what very few, if any, do and got Loga out there early.
"Loga wants revenge and is a tough and gritty old-school fighter, and Erceg always brings top notch skills everywhere and pushes a hell of a pace. This fight will be fireworks."
Other fights on the card include a lightweight attraction between a veteran on his last stand, Nicko Flessas (2-7), and Quillan Salkilld (0-1), who's looking to bounce back from the loss in his professional debut.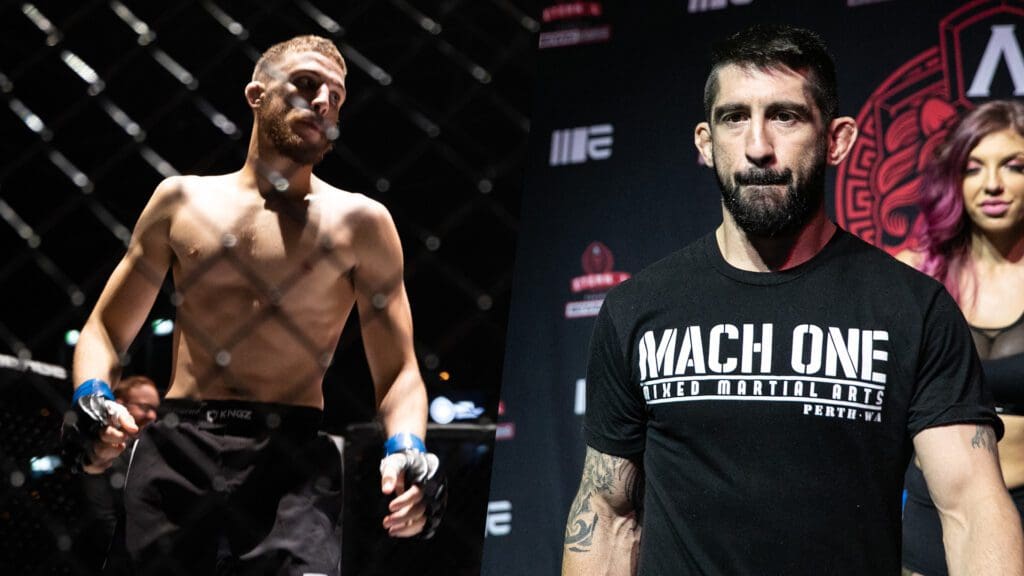 "Flessas versus Salkilld is an absolute banger. It's a must win fight for Flessas in his mid-thirties – he's an amazing fighter and his record doesn't do him justice – and the young prospect, Salkilld, is looking to bounce back from the loss in his professional debut." said Vickers.
Looking forward to the event, Vickers says, "It's very exciting to have Eternal back in WA. Eternal was instrumental in the growth of MMA in the state so it's always very special; HBF Stadium is spectacular as well."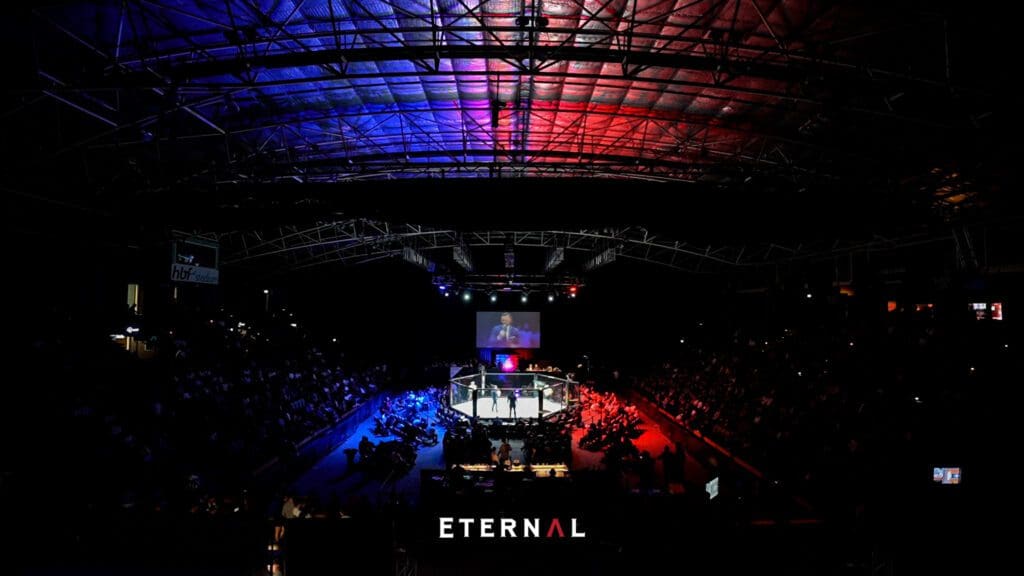 Events are always sold out prior to doors, so get your tickets now to ensure you don't miss out!
If you are unable to attend, viewers are able to stream the main card portion of Eternal MMA 62 live on the home of combat sports, UFC Fight Pass.
The preliminary card will be available for streaming live on Eternal MMA's very own YouTube channel.
BUY TICKETS FOR ETERNAL MMA 62 NOW HERE OR STREAM ETERNAL MMA 62 LIVE ON UFC Fight Pass.
For further media enquiries contact Cam O'Neill: [email protected]