It's a new opponent, but the same goal for Eternal lightweight champion Dan Hill (5-0).
Due to COVID-19 interstate travel restrictions, Hill will now defend his Eternal MMA lightweight title against Jack Becker (8-2) at Eternal MMA 61.
Originally scheduled to fight veteran lightweight Brentin Mumford, Hill will test his skills against another of Australia's top lightweights when he steps in the cage with the internationally recognised Becker.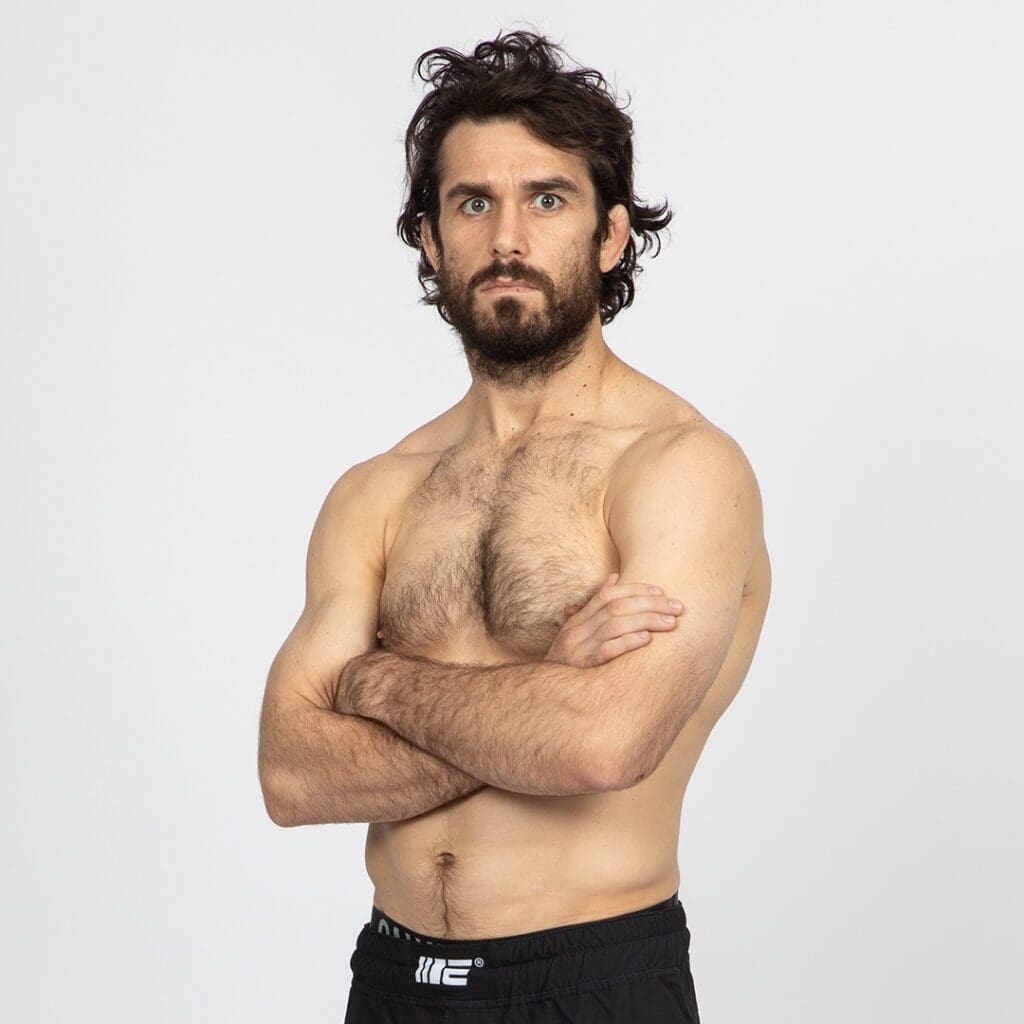 It's a huge opportunity for Becker who told Eternal MMA,
"I believe I'm the toughest test of his career so far. He's been tested before by Josh Togo who's solid but not as solid everywhere as I am."
On how he sees the fight playing out, Becker expects to finish the undefeated champion.
"I think the fight's going to be a mixture of everything: grappling, striking. I don't think it needs to stay anywhere for anyone but I do think there'll be a finish."
Not one to shy away from a challenge, Hill accepted the late replacement without hesitation, telling Eternal MMA,
"I accepted the fight straight away. I told them I'd fight anyone."
The challenge of fighting Becker also excites Hill.
"I think this is a better fight for me. I think it's a fight that will progress my career a lot more than the fight with Brentin [Mumford] would and it's something that makes me a lot more excited to get up and train for."
It's a huge blow for Mumford whose opportunity will have to wait for now, but promoter Cam O'Neill is hopeful about rescheduling a fight as soon as possible.
"Eternal MMA is committed to ensuring that our athletes get every opportunity to perform as we continue to adapt to the constantly challenging travel restrictions in Australia."
"Unfortunately for Brentin, these restrictions have ruled him out of this fight but he will get the chance to challenge the winner for the title later this year."
When asked about the replacement, O'Neill couldn't be happier.
"We were lucky to be able to secure such an exciting replacement that is definitely worthy of the challenge.
"The Eternal lightweight division is the most exciting division in Australia and Dan Hill sits at the very top. His opponent, Jack Becker, comes into this fight hungry with a huge pedigree and is coming off an exciting win himself. What an exciting fight."
Buy tickets to Eternal MMA 61 at Southport Sharks RSL club on September 11th (5pm start) OR stream the main card live on UFC Fight Pass.