It'll be grappler versus striker when former Eternal lightweight champion David Martinez (6-3) meets Dimps Gillies (4-3) at Eternal MMA 61.
Both men will be looking to get back into the lightweight title picture and Eternal MMA co-promoter, Cam O'Neill, believes a victory would do just that.
"The Eternal lightweight division is on fire. It's the best division in Australia right now and this fight features two of the very top lightweights with very contrasting styles.
"One thing's for sure: this fight is going to be fun, and the winner will most likely move forward to fight for that number one contender spot in their next fight." said O'Neill.
With both fighters desperately chasing a victory, this has the potential to be fight of the night. The key to victory for each fighter will be to impose their skillset by keeping the fight in their domain.
As an accomplished striker, the key to victory for Gillies will be to keep the fight standing. Throughout his career, Gillies has shown the ability to make any fight a dog fight by coming forward and throwing strikes indiscriminately.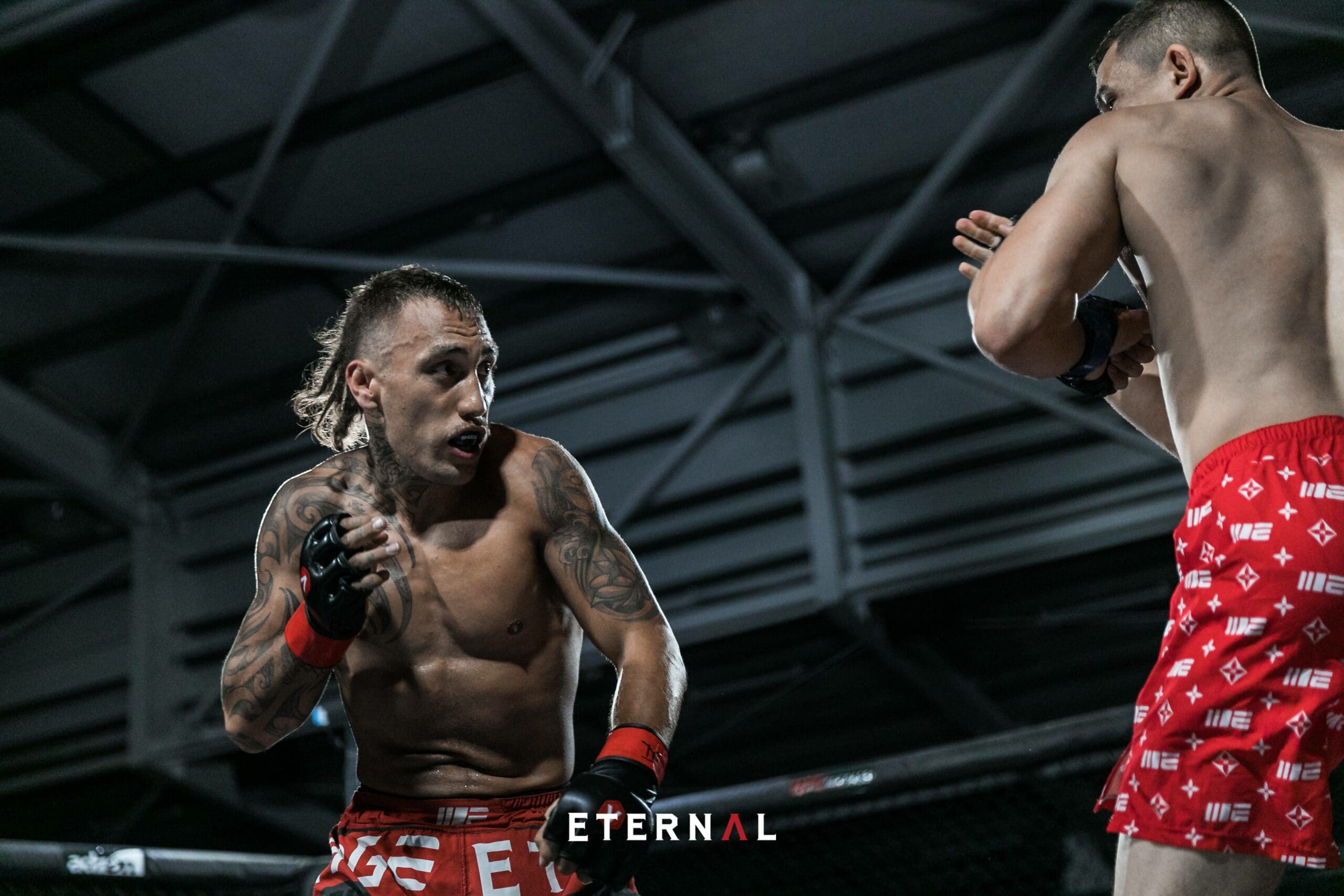 Former Eternal MMA lightweight champion Martinez will hope to get back into the win column using his patented wrestling skills. Martinez's wrestling has laid the foundations for the victories in his career thus far, and he'll hope to mitigate Gillies advantages on the feet by keeping him on the ground.
Eternal MMA co-promoter Ben Vickers expects the fight to be fireworks.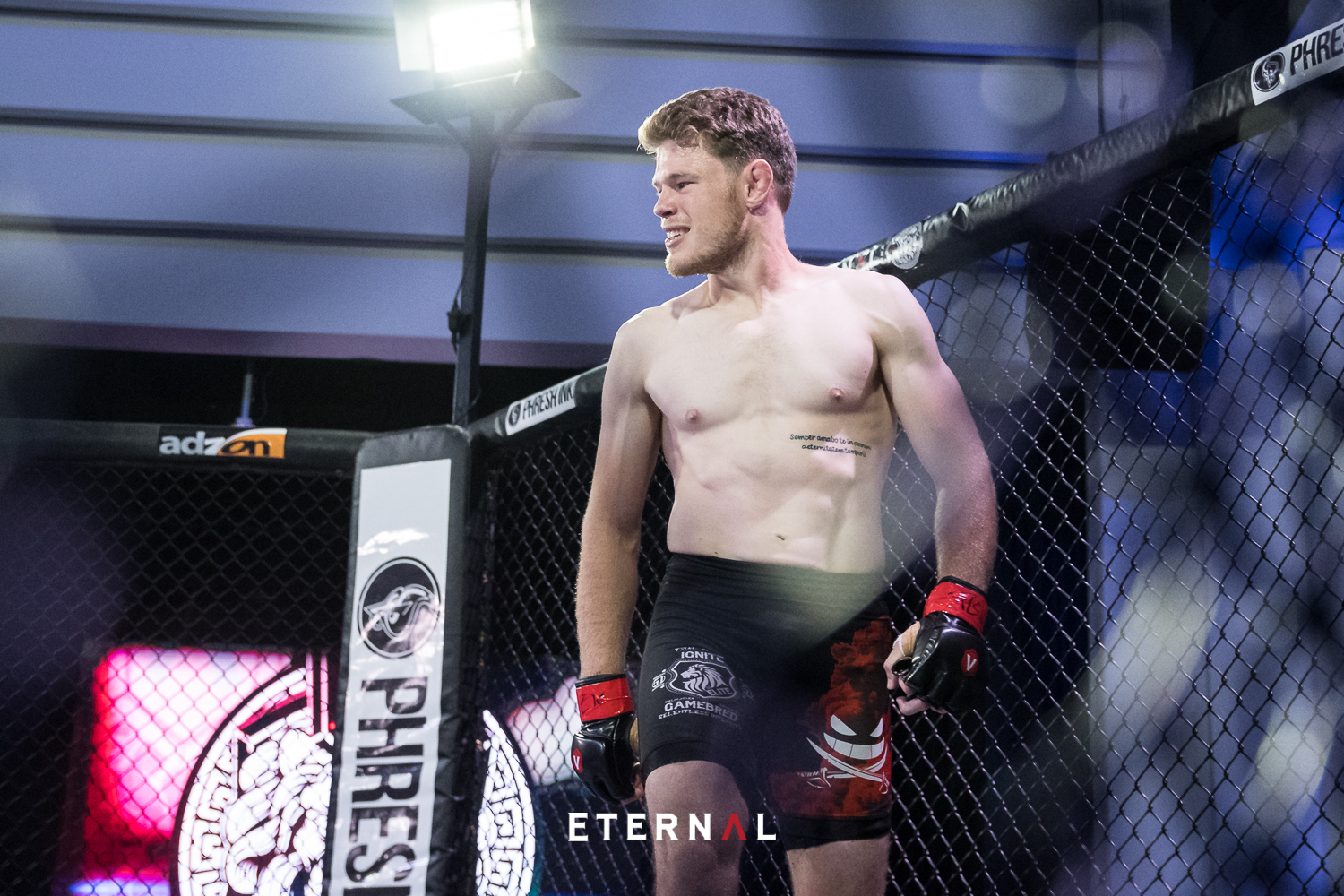 "This is the archetypal grappler versus striker matchup. Dimps is one of the most complete strikers in Australian MMA and David is one of the premiere grapplers.
"It's one of those fights where each man has a clear route to victory, so the excitement is who can impose their game. I love these old school MMA fights; I can't wait for this scrap!" said Vickers.