With Australia's COVID-19 situation under tight policies and travel control, Eternal MMA proves that it is Australia's number one MMA organisation by delivering eight events to live audiences in the 2020-2021 Financial Year.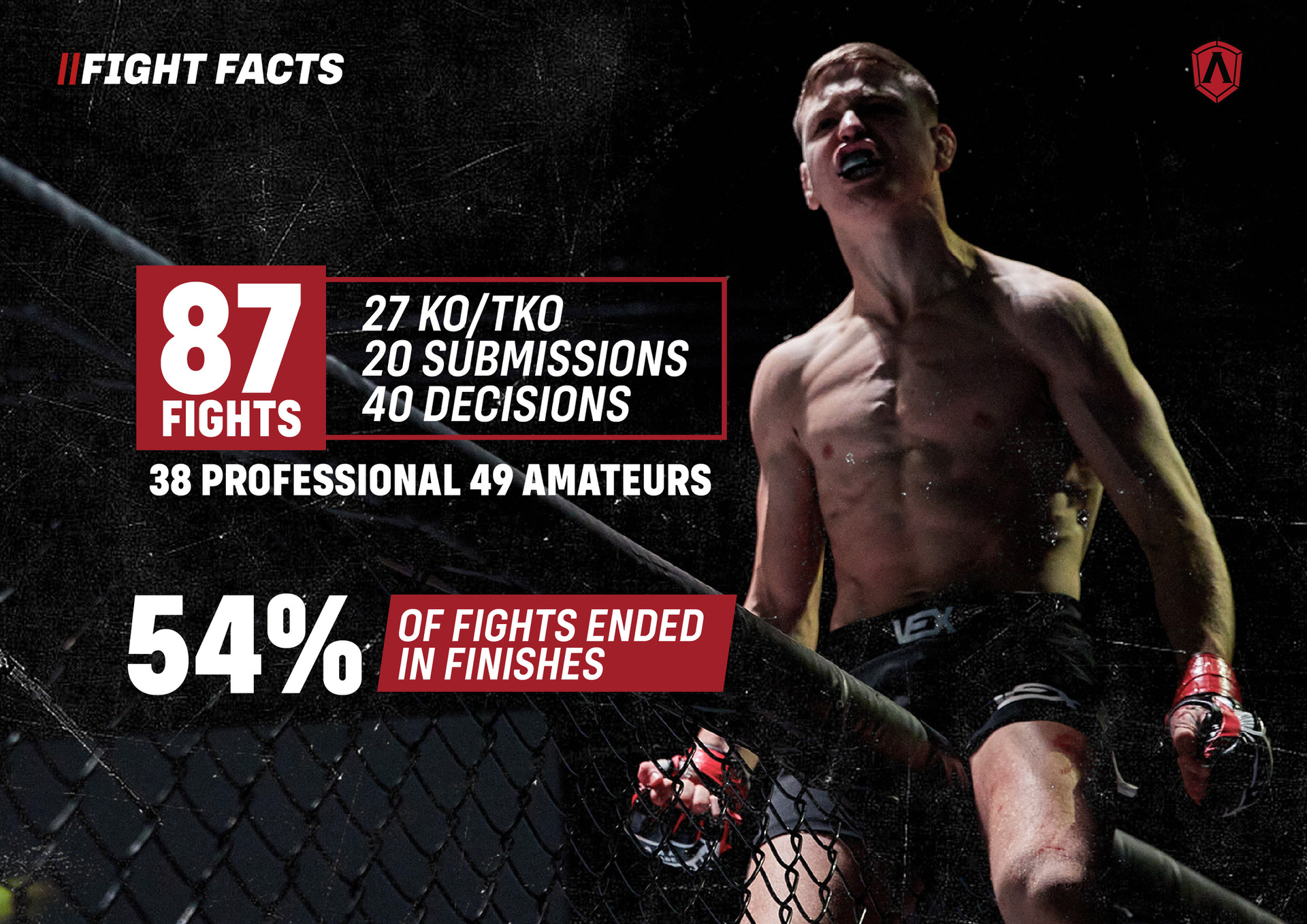 Eternal director Cam O'Neill says, "It's very exciting to see the growth that Eternal MMA has made as a company in the last financial year, a year that saw a pandemic decimate sports leagues worldwide. Eternal again delivered eight nationwide shows to live audiences as well provided opportunities in a difficult time for athletes."
The last twelve months were unprecedented for the company with challenges to overcome, but with these challenges, Eternal has gone from strength to strength. With eight events over three major cities, fight fans in Perth, Melbourne and Gold Coast (Brisbane) were able to attend and watch live the best Australia MMA fights to date.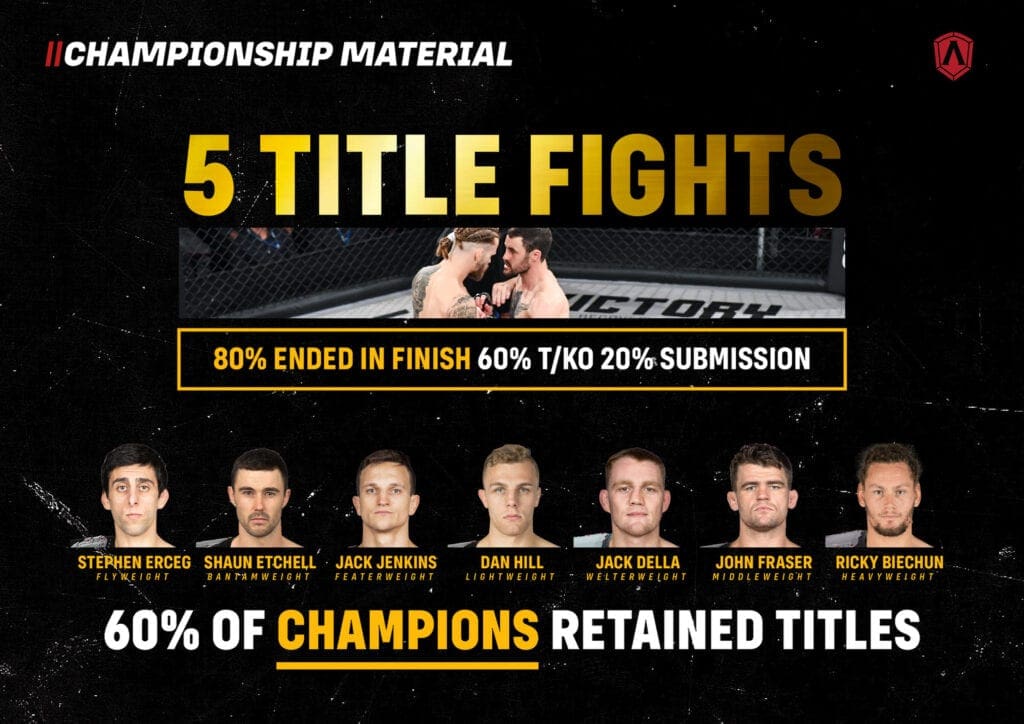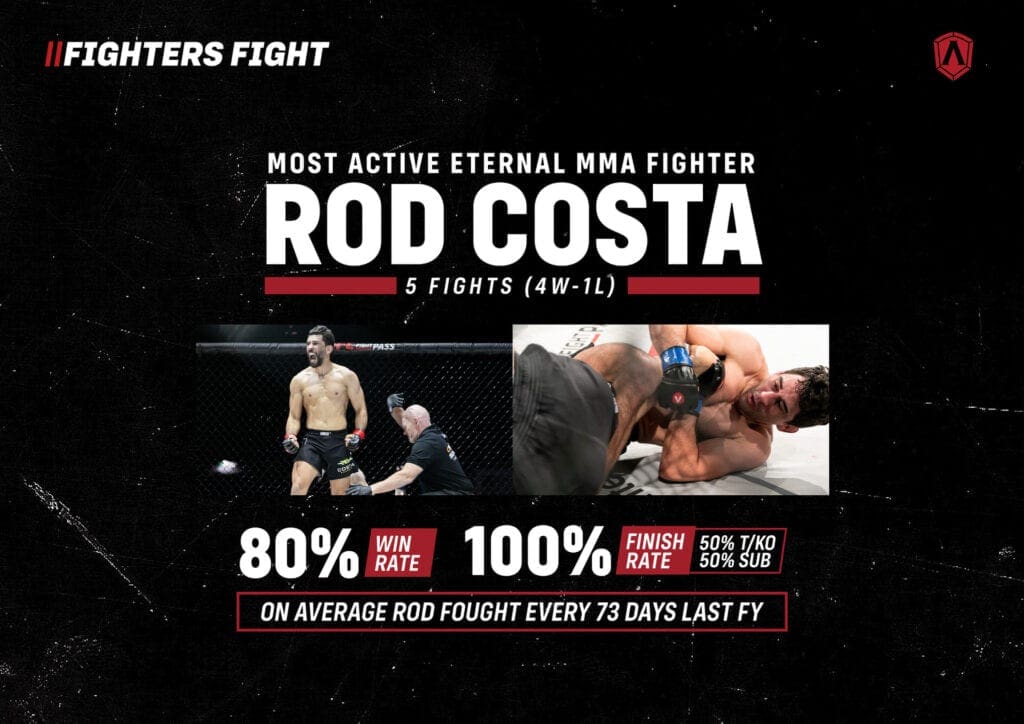 "We are still in uncertain times with travel and attendance at events uncertain as Australia slips back into a series of lockdowns and increased travel restrictions. The company will continue to deliver, as we're constantly working to react, adapt and overcome" stated Cam.
Along with record attending audiences nationwide, new records were set from financial payouts to the athletes, numbers on worldwide audiences viewership and a numerous athletes on the Eternal roster making it to the international fight scene.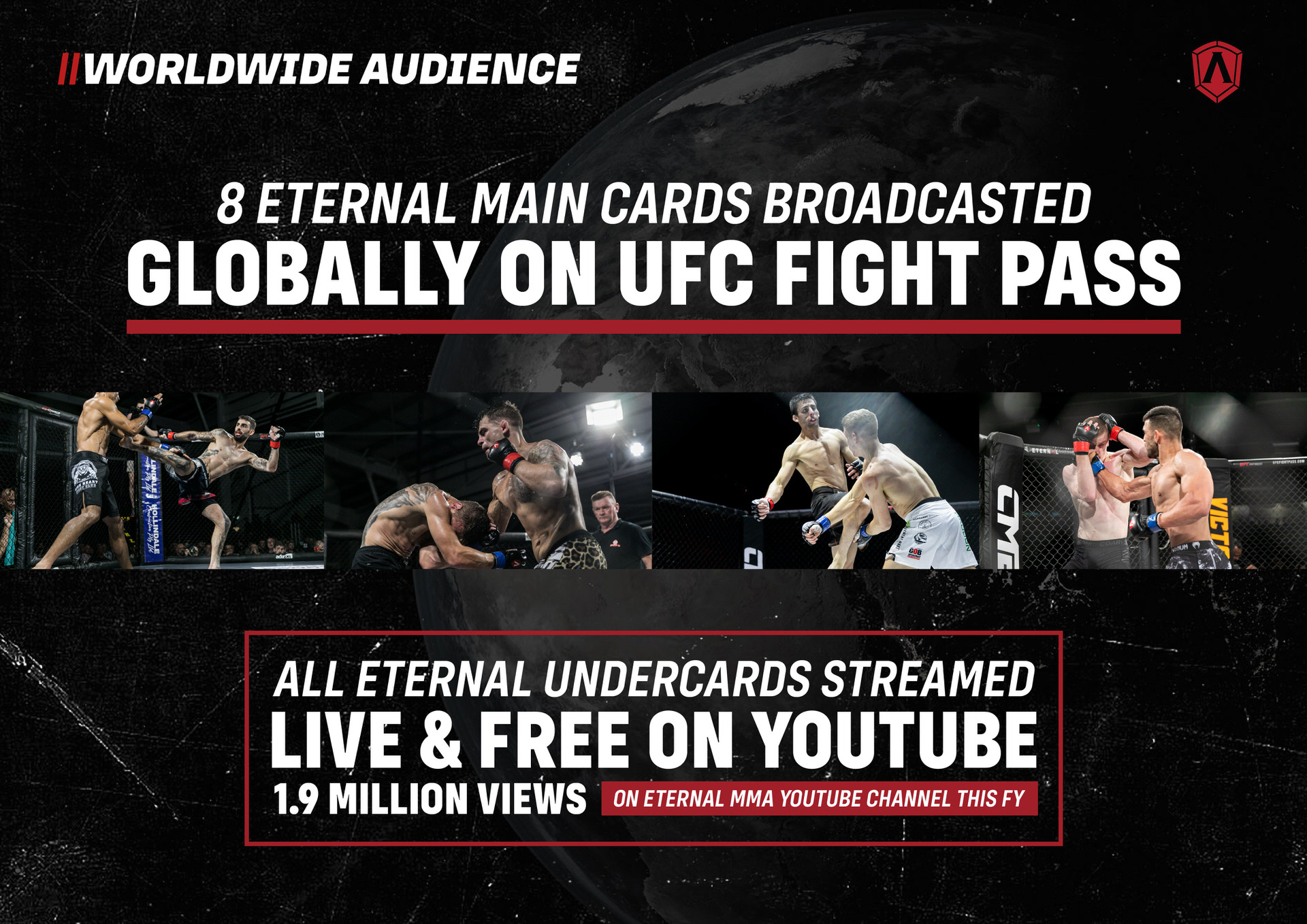 "One of our goals when establishing Eternal MMA was to build Oceania's number one MMA promotion and provide a pathway to the world's number one organisation, the UFC. It's been satisfying to sit here, nine years later after setting these goals to see more athletes that have plied their trade and carried out their apprenticeship on Eternal graduate to UFC and debut in the last financial year." – Cam O'Neill, Eternal MMA Director
"It has been a great year for the Eternal team; actions speak louder than words. These numbers to me are a testament to the work we put in, raising the bar for Australian MMA. Personally all I'm concerned about is rolling my sleeves up, getting back in the trenches and making these numbers look silly in twelve months time. None of this is possible without the support of fighters, coaches, family, fans and the Eternal team. I cant wait to put on some amazing fights for our fans in the 21/22 FY." – Ben Vickers, Eternal MMA Director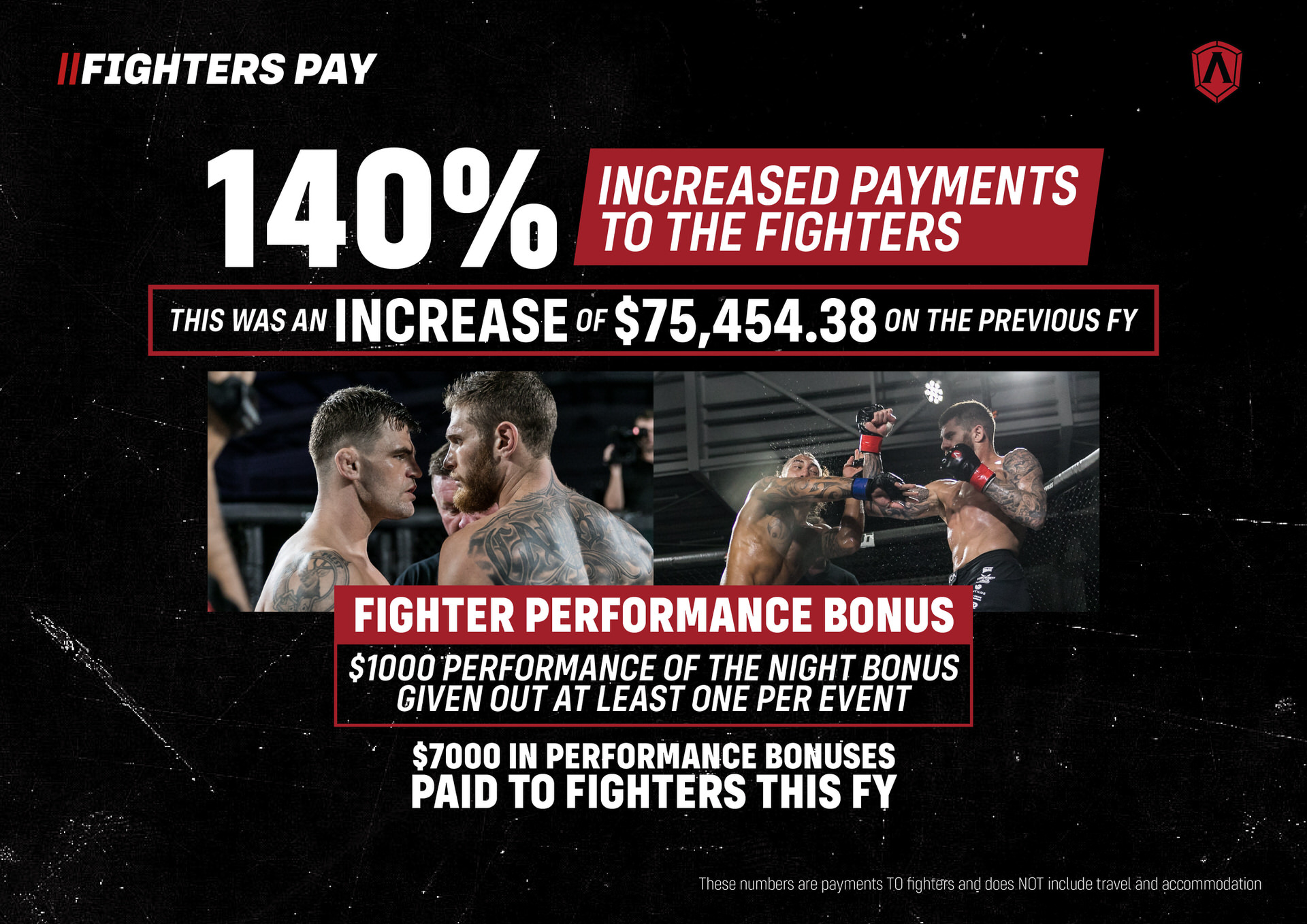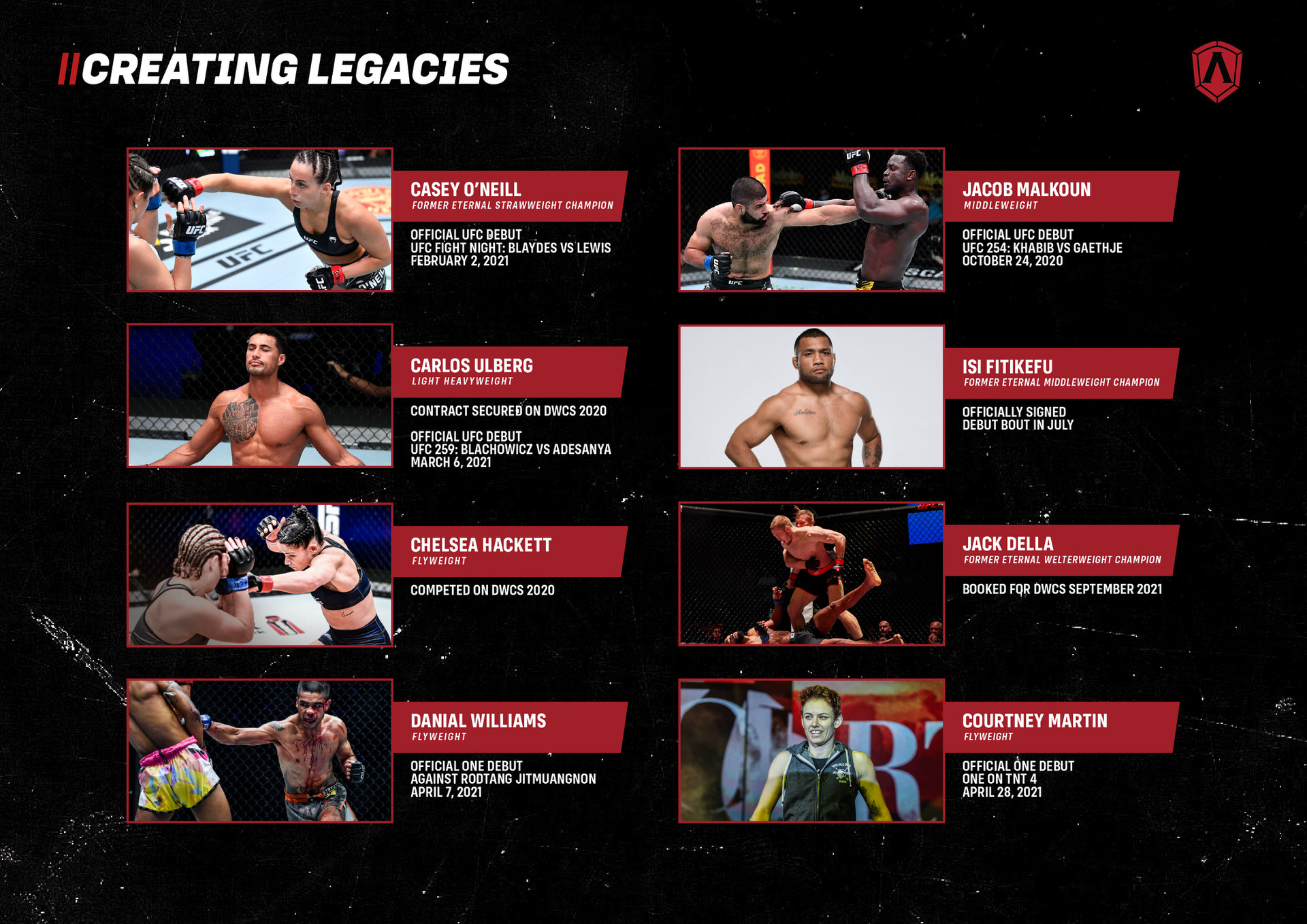 With that goal checked, Eternal MMA also set a new one for the books with "King" Casey O'Neill (2-0 UFC) being the first fighter to go through the pathway from debuting as an amateur on Eternal, progress through to as a professional and win an Eternal MMA championship title and now begin the journey to define her legacy on the world's biggest stage.
LIVE Eternal, REIGN Supreme.